Police NIJ Standard Level II bulletproof helmet
0
stars, based on
0
reviews
,sold:(191)
Price:
$300.00$286.00 / piece
Contact Us
Police NIJ Standard Level II bulletproof helmet (Conventional weight is the lightest 1.35kg/conventional 1.48kg)
View the gun shoot test via YouTube:
https://www.youtube.com/watch?v=gE_5Es3Vz60&t=139s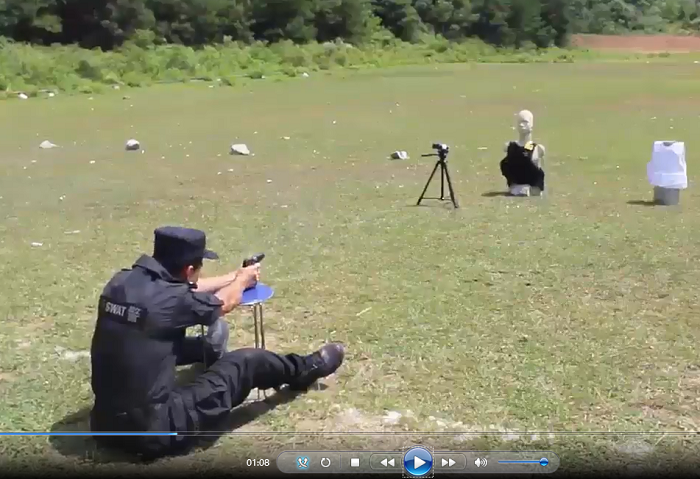 Specification:
1. Protection level: NIJ Level II ( China standard of "GA 293" );
2. Protective bullets: 1951-style 7.62mm pistol bullets (lead core) fired by the China 1954-style 7.62mm pistol;
3. Bulletproof material: China aramid dipped woven fabric;
4. Helmet quality: 1.35kg\1.48kg.
5. Maximum deformation: 17.2mm, residual deformation: 8.3mm;
6. Maximum height of bullet marks: 13.8mm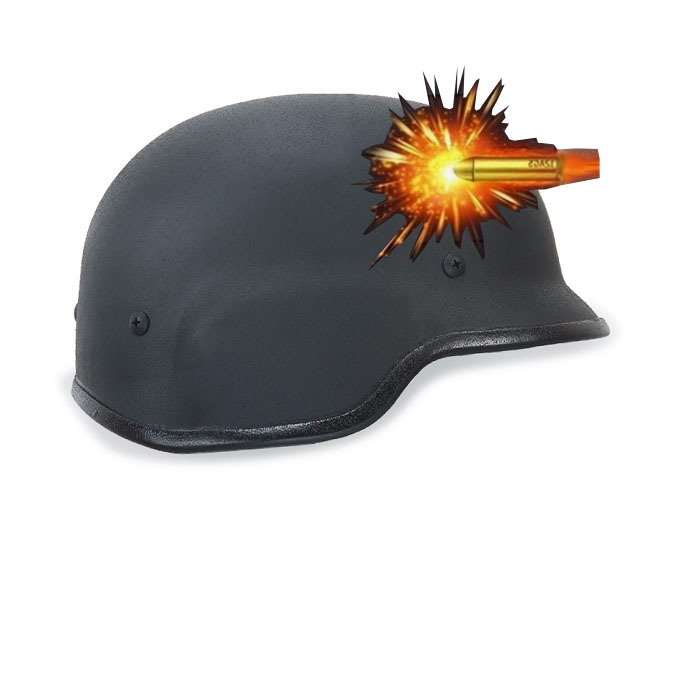 Contact Us:
Contact Person: Mary Ye
Skype: maryye214
Whatsapp: +8613410171939
Email: hketestgroup@gmail.com