Bulletproof Cashmere coat cartridges protect clothes Concealable NIJ Standard Level I cartridges protect clothes for spy or wealthy people
5
stars, based on
6
reviews
,sold:(226)
Price:
$12000.00$10000.00 / piece
Contact Us
Customized Bulletproof Cashmere coat cartridges protect clothes Concealable NIJ Standard Level I cartridges protect clothes for spy or wealthy people
Note:
This product need Customized, Lead time : 2-4 weeks after payment, Payment term: Pre-T/T or Western union, We don't accept Paypal for this products.
View the gun shoot test via YouTube:
https://www.youtube.com/watch?v=gE_5Es3Vz60&t=139s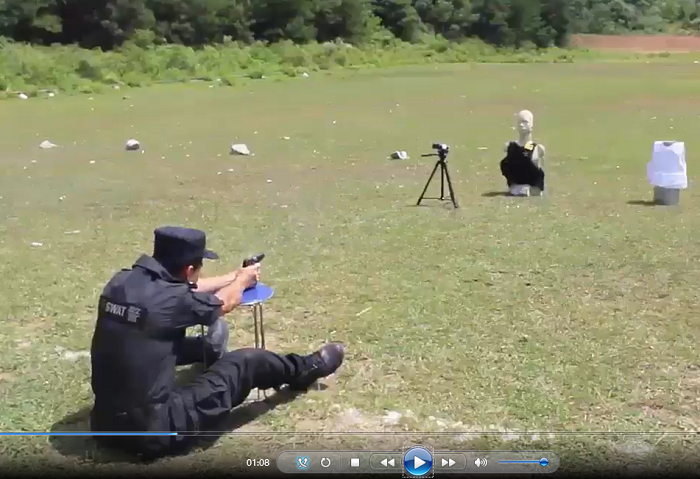 NIJ Standard 0108.01 Bulletproof Vest stops multiple rounds of handgun threats (up to .44 Mag)
Maximum concealment and optimal protection area coverage.
Specification:
1. Protection level: NIJ Level I ( China standard of "GA 141" ) ;
2. Protective bullets: 1964-style 7.62mm pistol bullets (lead core) fired from China 1964-style and 1977-style 7.62mm pistols;
3. Bulletproof material: China Aramid Ⅲ latitude cloth;
4. Protection area: 0.25m2;
5. Chip quality: 0.7kg;
Product Description
"Golden Cicada" soft body armor is a series of bulletproof equipment independently developed and registered by the anti-terrorism equipment research and development department of the First Research Institute of the Ministry of Public Security. It adopts the internationally leading ultra-high strength and ultra-high modulus heterocyclic aramid composite bullet Material. The raw material has been used in aero engines and rockets with excellent quality. The "Golden Cicada" series of bulletproof vests have broken through the technical barriers of the same foreign materials. It has outstanding advantages such as high strength and high modulus, light weight, good impact resistance, high temperature resistance, flame retardant, and ultraviolet resistance. It has excellent comprehensive performance and is currently in the field of bulletproof mechanics. One of the best high-performance fibers with excellent ballistic performance!
Performance characteristics
The "Golden Cicada" series of bulletproof vests are also the lightest and thinnest among the same level of bulletproof vests in China. It not only reduces weight by more than 30%, but also has excellent performance in thickness and softness. The body fits very well and has very Excellent fitting properties! It is China's milestone progress in the field of single police bulletproof!
Bulletproof rating

Protect Bullet gun type

Bullet muzzle velocity((m/s)

Chip weight

(m/s)

Chip thickness(mm)

Second Level

1954 Year 7.62mm gun with 1951 Year Lead bullet

455±10

≤1.08kg

≤5.0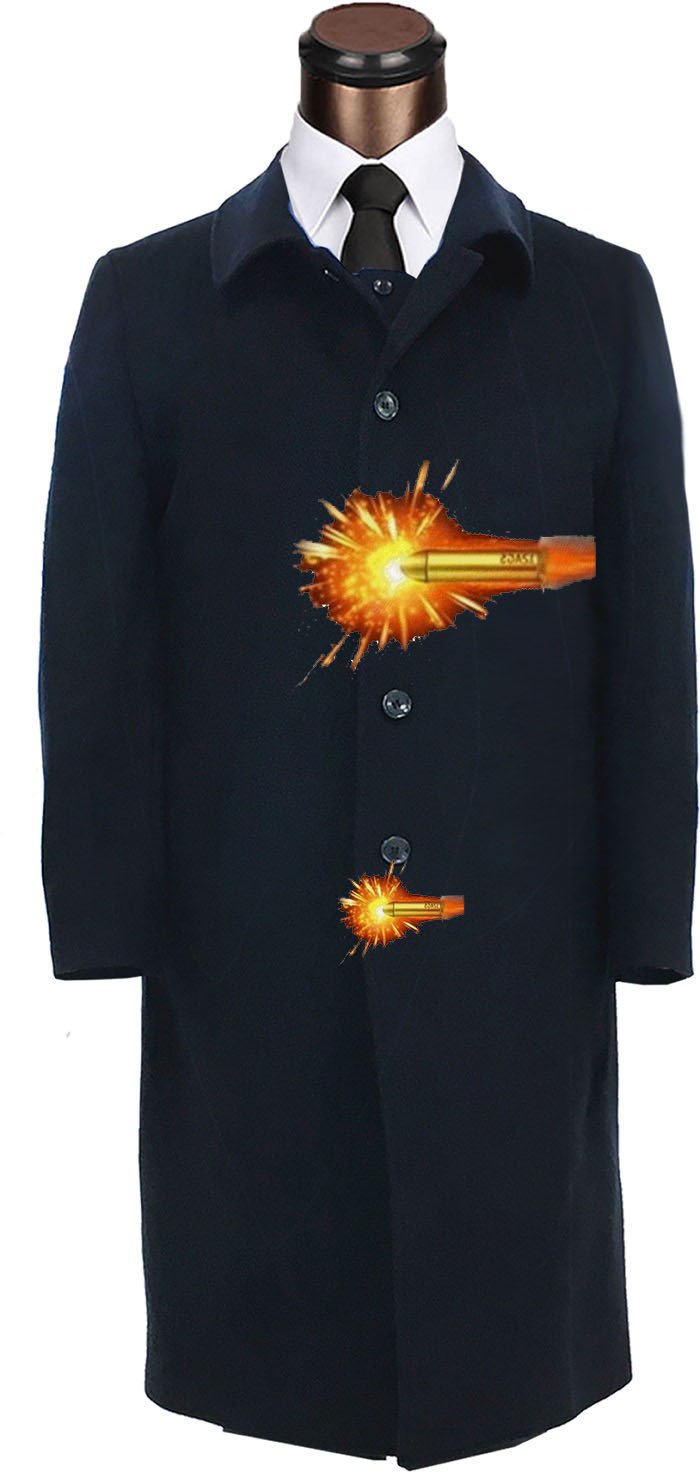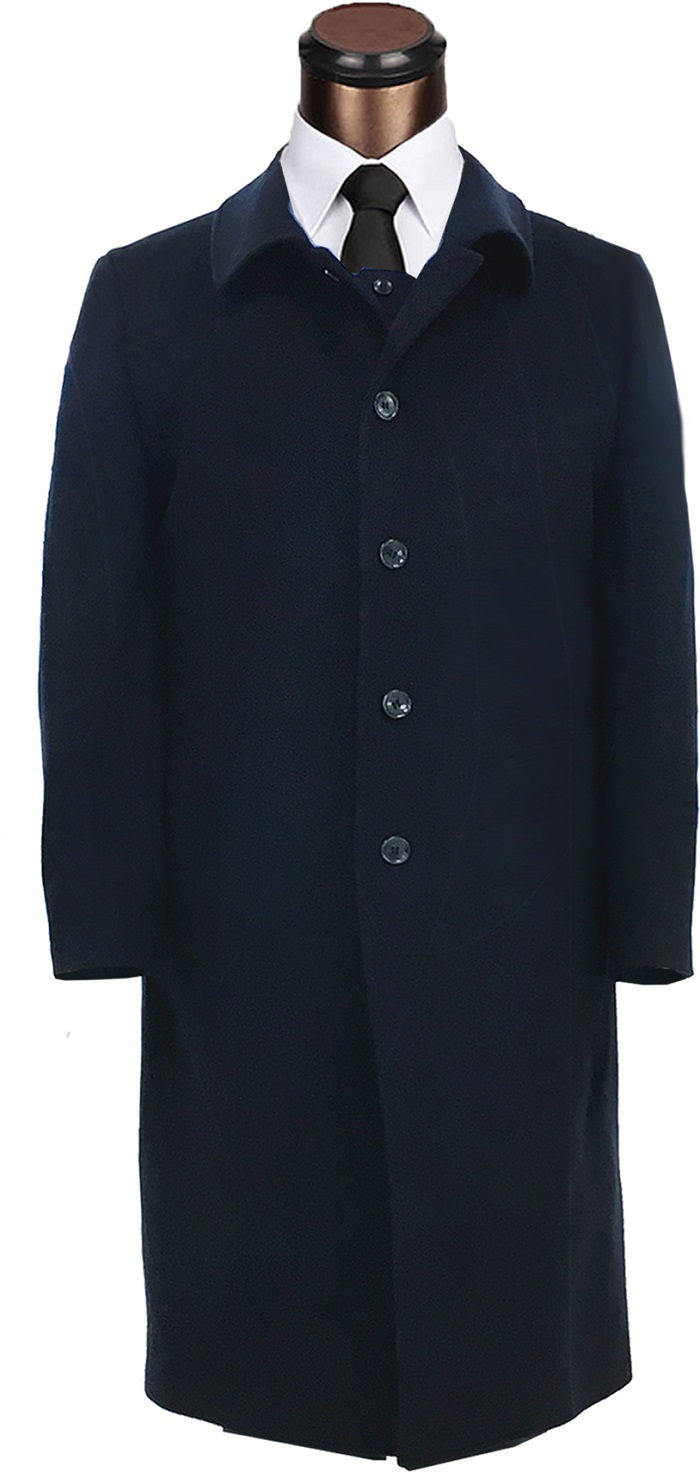 Other Famous people who wear the Body Armor photo: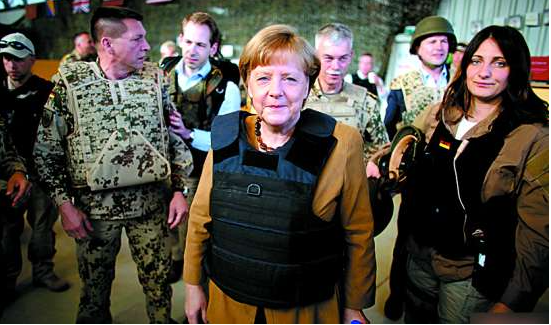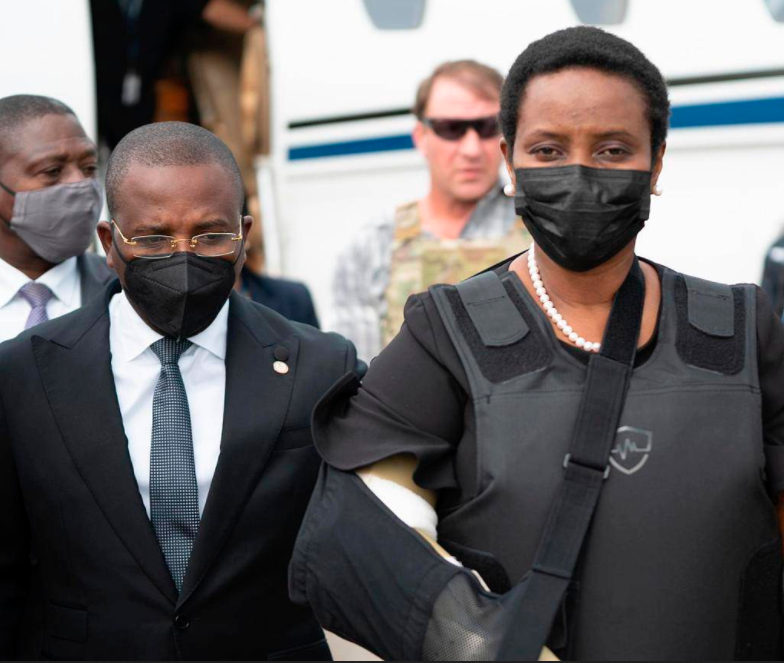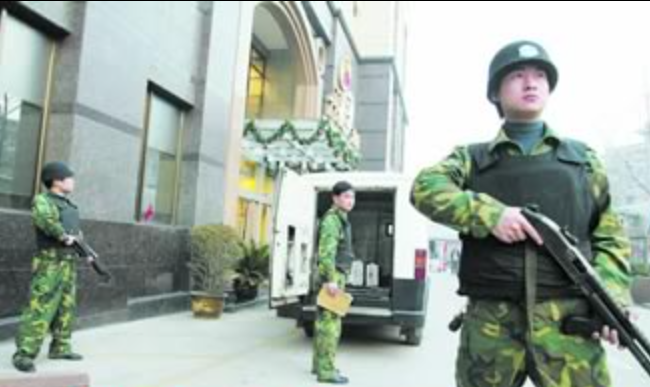 Contact Us:
Contact Person: Mary Ye
Skype: maryye214
Whatsapp: +8613410171939
Email: hketestgroup@gmail.com

ByMichael Dziuba-WiggertSaturday, 16 October 2021
I'm really happy to have it. It's a great coat, and it is nice to know that someone cares about my safety. Thanks William!
ByPatrick CullooTuesday, 05 October 2021
Im going into bail bonds i know the vest will stop a 0.44 bullet, most of the people in the area i live in carry 0.44 bulletproof level. I'm heard Concealable bulletproof coat is very expensive, and it is hard to find the source. Thanks godness, I'm luck to got it.
ByFlorin NorocelSunday, 26 September 2021
It's a great coat. I'm 6 foot tall and 230. The size chart said to order a Large. I don't wear a large anything, but I called them up and they said that a Large was right and that I didn't have enough of a beer gut to wear an extra. They were right. The coat fits great and works well.
ByRobert JonasenSunday, 05 September 2021
I just received my vest. I liked it so well that I bought two more, one for my daughter and one for my son-in-law. Now, I have a product that not only protects my body, but also gives me peace of mind. Thank you!
ByMichael SellersSunday, 15 August 2021
I ordered my vest and it was delivered to me on less than 4 weeks. I was surprised when ups knocked on my door today. Thank you for the fast service, I will be ordering from you all again.
ByAaron EmmertSaturday, 07 August 2021
"So far I'm happy with the vest in it's quality but if I had gone by the size chart I would have a big problem. According to the chart I was to get a Mid but the the lil voice in my head said get a Large. The Large is very snug and I really should have gotten a large. As long as I'm don't told others that my coat is the bulletproof coat, they don't realize this is the bullerproof vest. I'm got the coat in 3 weeks after I'd gave my payment, by the way."