Best Multifunction Body Armor Police Bulletproof Vest NIJ Standard Level III cartridges protect clothes
5
stars, based on
26
reviews
,sold:(433)
Price:
$1200.00$1030.00 / piece
Contact Us
Best Multifunction Body Armor Police Bulletproof Vest NIJ Standard Level III cartridges protect clothes

NIJ Standard 0108.01 Bulletproof Vest stops multiple rounds of handgun threats (up to .44 Mag)

Maximum concealment and optimal protection area coverage.
View the gun shoot test via YouTube:
https://www.youtube.com/watch?v=gE_5Es3Vz60&t=139s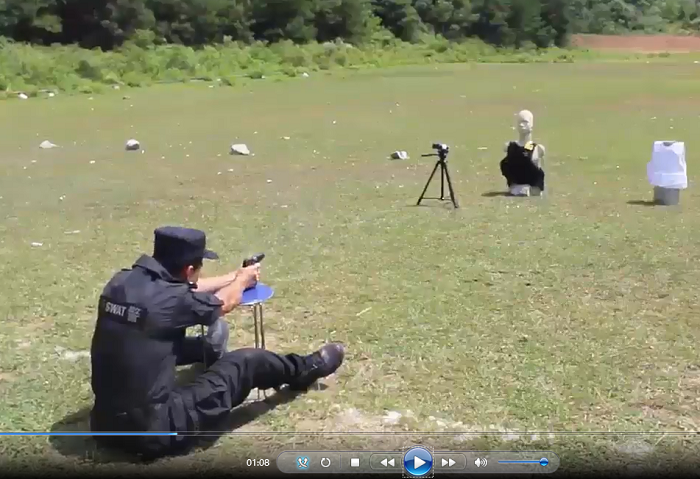 Specification:
1. Protection level: NIJ Level III ( China standard of "GA 141" ) ;
2. Protective bullets: 1951-style 7.62mm pistol bullets (lead core) fired by the China 1979-style 7.62mm mini submachine gun;
3. Bulletproof material: China aramid Ⅲ latitude cloth;
4. Protection area: 0.25m2;
5. Chip quality: 1.72kg;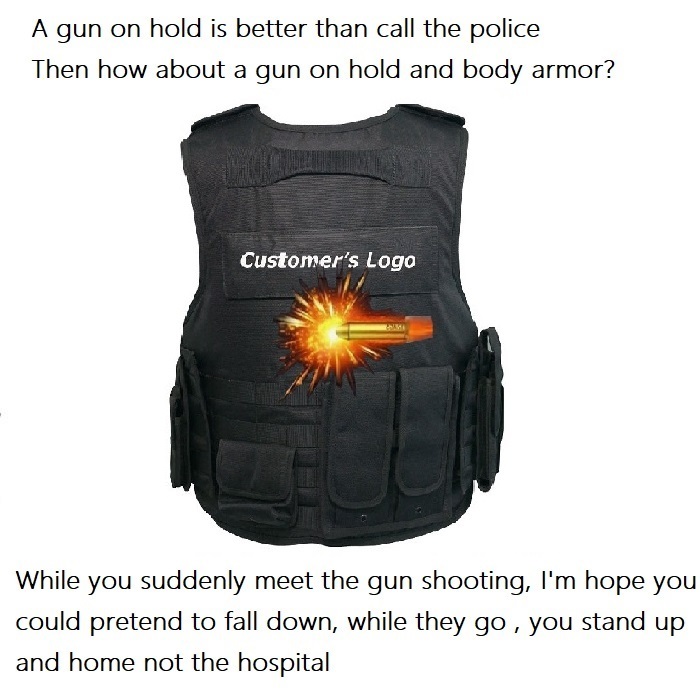 Product Description
"Golden Cicada" soft body armor is a series of bulletproof equipment independently developed and registered by the anti-terrorism equipment research and development department of the First Research Institute of the Ministry of Public Security. It adopts the internationally leading ultra-high strength and ultra-high modulus heterocyclic aramid composite bullet Material. The raw material has been used in aero engines and rockets with excellent quality. The "Golden Cicada" series of bulletproof vests have broken through the technical barriers of the same foreign materials. It has outstanding advantages such as high strength and high modulus, light weight, good impact resistance, high temperature resistance, flame retardant, and ultraviolet resistance. It has excellent comprehensive performance and is currently in the field of bulletproof mechanics. One of the best high-performance fibers with excellent ballistic performance!
Performance characteristics
The "Golden Cicada" series of bulletproof vests are also the lightest and thinnest among the same level of bulletproof vests in China. It not only reduces weight by more than 30%, but also has excellent performance in thickness and softness. The body fits very well and has very Excellent fitting properties! It is China's milestone progress in the field of single police bulletproof!
Bulletproof rating

Protect Bullet gun type

Bullet muzzle velocity((m/s)

Chip weight

(m/s)

Chip thickness(mm)

Second Level

1954 Year 7.62mm gun with 1951 Year Lead bullet

455±10

≤1.08kg

≤5.0
Customized products with LOGO or no Logo: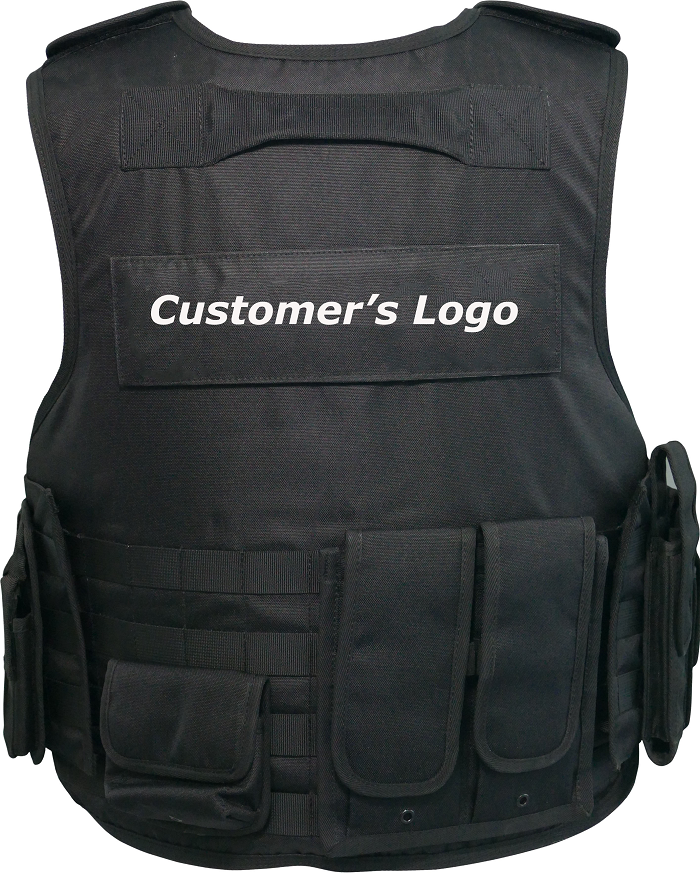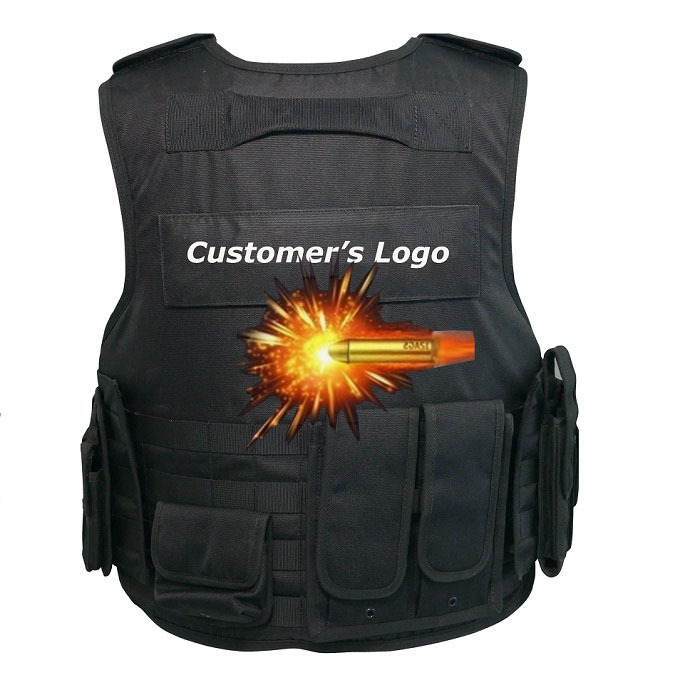 If you don't plan to customized, then we will offer below product to you: ( below product is for the customer who buy 1 set too )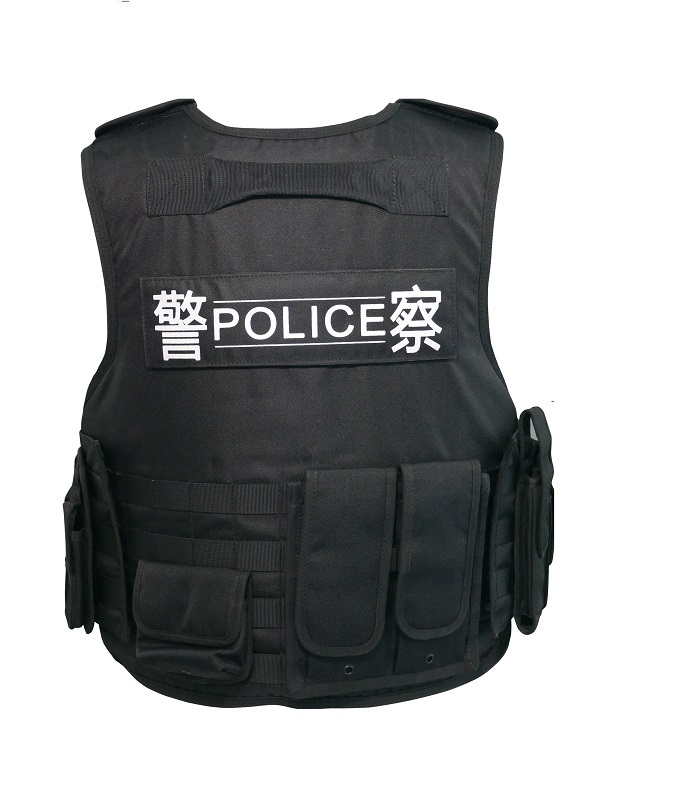 Other Famous people who wear the Body Armor photo: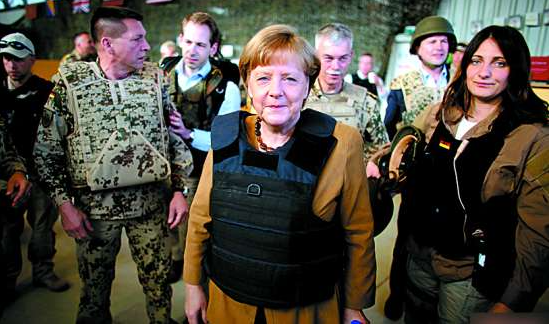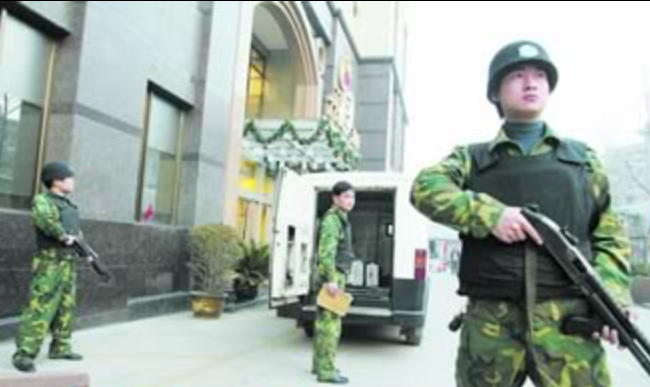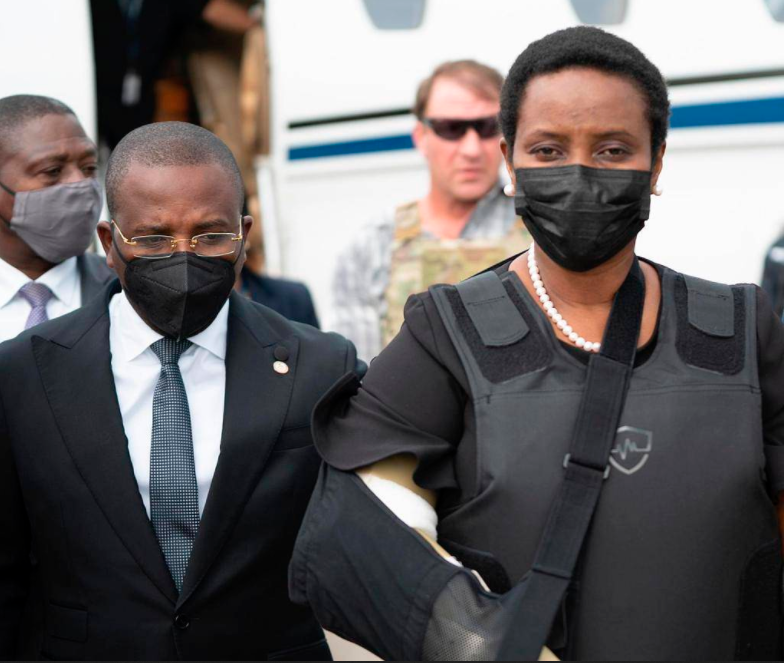 Contact Us:
Contact Person: Mary Ye
Skype: maryye214
Whatsapp: +8613410171939
Email: hketestgroup@gmail.com

ByNAKHIN VISISOMBATHSaturday, 12 March 2022
Combat Veteran Arctic/Desert Army NCO approved. I've seen several different armor and load carriers in my time and this thing is built like a tank.
ByAlonzo JohnsonWednesday, 09 March 2022
"Excellent product at a great price I have been in law enforcement for the last two decades, at the local and federal level. I specialized in targeting the most violent offenders, which included serial killers, gangs, organized crime, cartels, terrorists and other enemies of the United States. I was a member of the DEA Special Response Team (SRT) and worked with many local/county/state SWAT teams, the USMS Fugitive Task Force, FBI HRT, ATF SRT, and several different SF Teams (DELTA, SEALs, Rangers and MARSOC). I was also a firearms instructor, tactical instructor, and defensive tactics instructor where I trained and trained with the some of the top tactical units in the world. During my career I have used and tested all kinds of tactical products, and I have also seen what the highest trained tactical units in the US and the world utilized. I recently contact Moden Family and spoke with the leadership. Not only was I impressed with their facility and their products, I was impressed with their plans for future innovation. I have had many different types of cutting edge military body armor, so I am am well versed in high quality body armor. After seeing and handling the body armor, I immediately purchased their level III+ tactical armor because it was some of the highest quality body armor that I have ever handled, plus the price was amazing. I highly recommend Moden Family body armor to everyone, it is the best body armor that I ever owned. Moden Family is a company that makes the highest quality products and I will look forward to what they come out in the future.
ByHenry LusenoWednesday, 02 March 2022
Great product !!! Everything i was hoping for !! Highly recommend !!!!!
ByMatthew DawsonMonday, 28 February 2022
I ordered their Level III+ with carrier because I couldn't pass up the deal! Great prices, fits well and shipped super fast.
ByOscar CastroFriday, 25 February 2022
Must say very impressive. Stitching is top natch and quality. Don't have a picture!! But I will recommend Moden Family to everyone I know that is looking for armor.
ByThomas BradleySaturday, 29 January 2022
Amazing Active Shooter Kit!
ByLebohang MokoenaFriday, 21 January 2022
Exactly what I ordered and it came in a timely manner. I recommend Moden family to anyone looking to buy tactical equipment.
ByMarcia KelleyWednesday, 12 January 2022
I thought maybe there might be some delay, but not at all! Arrived fast and fits perfect! Love my jacket and plates. You guys rock!
ByIlona GrünerSaturday, 08 January 2022
This vest is the best.... I shot it with everything from 22-44 mag ..... and I tortured it.... no rounds went through... I recommend this vest to everyone..... thank you ... and I'm not the president.... I'm just a gunner...
ByAndré in het VeldMonday, 03 January 2022
I finally have my vest and i work private security and this is my 3rd shift with it so far. Great protection and great fit/coverage. Surprising considering i am a larger frame guy. The ONLY negative is it is stiff and not very maneuverable so far. But it has loosened in the few days ive been wearing it which is a good sign. All in all , I am extremly happy with the vest and more than i expected for the price.
ByJochen SturmSunday, 26 December 2021
Thank you everyone at Moden Family vest for your excellent service. I received and used my vest yesterday. It is very comfortable and provides great protection . I'm great full for the super fast shipping and knowledgeable staff . I will pass on your company information to everyone who is in need of excellent protection in the field either law enforcement and armed security division. Thank you again for an excellent product and great employees Moden Family !!!! Keep up the great work .
ByJames WilmoreWednesday, 22 December 2021
Purchased ten of these vest in September 2021 for some of our Mounted Patrol Deputies. They wear them on the outside of the uniform and they love them. Even our female deputy says it fits well and is comfortable to wear for the normal 4-6 hours in the saddle. We will be ordering several more of these vest in the near future.
ByAdam CooperTuesday, 21 December 2021
After reviewing and researching multiple vest and trying to keep in my price range, I settled on this company. I an very pleased with this purchase. The customer service was top notch and answered all of my questions. Shipping was super fast, initially said standard shipping was 8-12 days, placed my order on Thursday and received it 7 days later. I will keep this company in mind for my future protection needs. Thanks guys.
Bymagdalena marczakSaturday, 18 December 2021
"I work for a security company This is my first vest that i have own It is not to comfortable when driving or sitting down. i wear underneath my uniform shirt comfortable when standing up i would buy the vest. Cause it make me feel safer when in the bad neighborhoods"
ByKayla Jolene Rivera EdquilaneFriday, 17 December 2021
It hard to conceal under the uniform shirt, it not a concealment vest it seems that it would fit better as an outer vest if you wear any other than black, they could have different colors to match.
ByJared LawsWednesday, 15 December 2021
Being shot 6 times and surviving, this truly gives me that extra life, .. great job guys thank you.
ByEvgeniy KozlenkovSaturday, 11 December 2021
I have worn a lot of vest during my time in the Military and working in Law Enforcement. This by far the most affordable not really a concealable vest but it fits well and well made. The site was super easy to navigate and the shipping was fast. Thank you for making such a durable and affordable vest.
Bymirza dzuburWednesday, 08 December 2021
"Retired LEO and adult probation supervisor in Texas. Purchased Bulletproof vest from "Moden Family" online as a replacement for an older vest. Fit, form, materials, cost and research about this product were all factors in my decision to purchase. Although it only has a 5 year warranty, it will still add more protection than no vest at all. All-in-all, I am very pleased with this product line. I plan to add a ballistic panel in the future to increase effectiveness against rifle fire."
ByJay NowackiMonday, 06 December 2021
Let me start by saying I am a security guard in NC this is my first vest it seems a little stiff maybe after some break in it will soften up just a bit it fits very well and is true to the size chart the carrier seems very well constructed unless you have a proper uniform I do not feel you would be able to hide this vest we work in a casual enviroment to not appear "harsh" to the clients so we wear cargo pants and a blue polo this will not hide very well under. Over all thoughts very nice vest well worth the money.
ByManinder SinghSunday, 05 December 2021
Product is comfortable to wear. Printing shows on mid of the vests. Product is concealable during winter months, however summertime clothing will prove to be a challenge for this.