Bulletproof and Stab Proof Overt Body Armor Police NIJ Standard Level II bullet protect clothes Self Defence Tactical Vest (Mid-Level PE)
5
stars, based on
24
reviews
,sold:(387)
Price:
$300.00$260.00 / piece
Contact Us
Item specifics
Product name:
Police second Level bullet protect clothes
Inner Material:
Carbon Fiber
Feature:
Stab Proof and Knife Proof Clothing
Application:
Self-Defense Clothing
Fabric:
Stab proof fabric
Bulletproof and Stab Proof Overt Body Armor Police NIJ Standard Level II bullet protect clothes Self Defence Tactical Vest (Mid-Level PE)
View the gun shoot test via YouTube:
https://www.youtube.com/watch?v=gE_5Es3Vz60&t=139s
NIJ Standard-0108.01 Protection level (III-A, 44 Magnum and Submachine Gun 9 mm) and threat level classifications that are consistent with other NIJ standards for ballistic protection.

1. Protection level: NIJ Level II ( Second level of "GA 141" of China;
NIJ Standard 0108.01 of USA ).
2. Protect bullets: 1951-style 7.62mm pistol bullets (lead core) fired by the domestic, 1954-style 7.62mm pistol;
3. Bulletproof material: domestic ultra-high molecular weight polyethylene weftless fabric;
4. Protection area: 0.25m2; 5. Chip quality: 1.56kg;
"Golden Cicada" Class III soft body armor has outstanding advantages. Compared with the conventional and bulk ultra-high molecular weight polyethylene (UHMWPE) and aramid II body armor, the overall performance advantage is very prominent: thinner than UHMWPE body armor , Lighter, and more resistant to high temperature and flame retardant; compared with the common Aramid II bulletproof vest in the market, the weight is greatly reduced, and it has excellent UV resistance. "Golden Chanjia" body armor has good concealment and wearability, and its performance advantages fully meet the special needs of armed police, special operations, public security and other troops. Under the turbulent international situation, the anti-terrorism and anti-riot situation are grim. Good market prospects.
Performance characteristics
The "Golden
Cicada
" three-level soft body armor can protect the 1951-style 7.62mm pistol (Lead core) fired by the domestic 1979-style 7.62mm light submachine gun at a distance of 5m. The chip weight is only 1.5kg. High protection performance and excellent try-on performance have been used on a large scale by front-line police officers and received wide acclaim.
What is a bulletproof vest and how to choose the best one for your needs?
Bulletproof vests have been in use for more than a hundred years. During the period between World War I and II, American body armor was made from overcoats where metal plates were interwoven with canvas to make the material bullet resistant from any opposing fire.
Body armor can save your life in dangerous situations. Whether you're a police officer, security guard or just an ordinary citizen who wants to stay protected, body armor is the way to go. Plates and vests are designed to stop bullets, so it's extremely important that you get one of good quality.
Take some time to think about which features would be most beneficial for your specific needs before making a purchase. We can help figure out what type of protection suits your lifestyle and budget, with so many options available these days, let us help you find perfect carrier for you. For even more guidance on how to find the best body armor for you, contact our team today!
Customized products with LOGO or no Logo: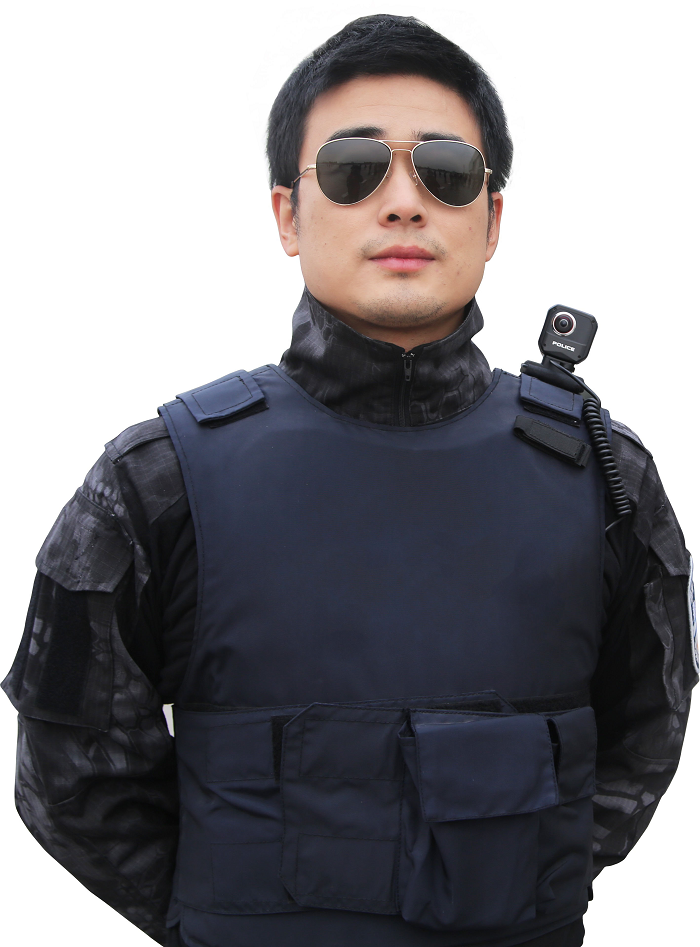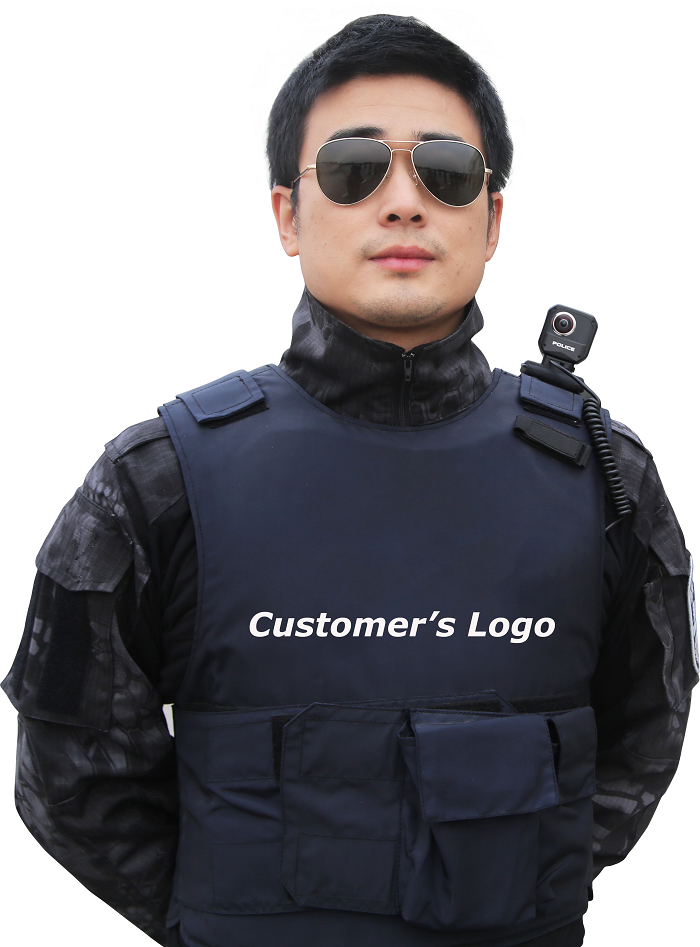 If you don't plan to customized, then we will offer below product to you: ( below product is for the customer who buy 1 set too )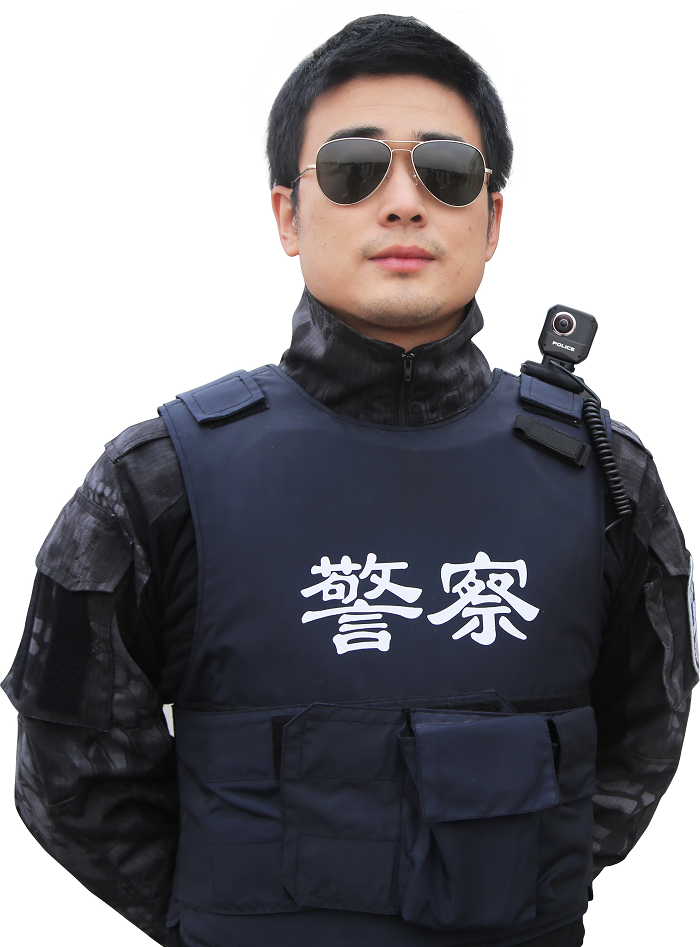 Other Famous people who wear the Body Armor photo: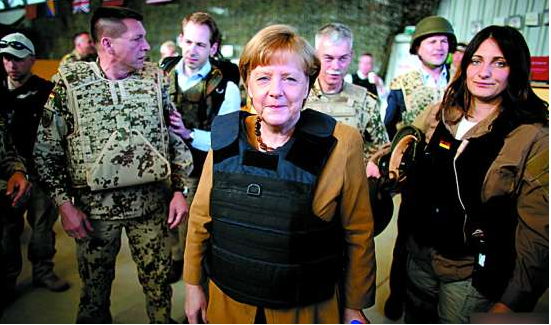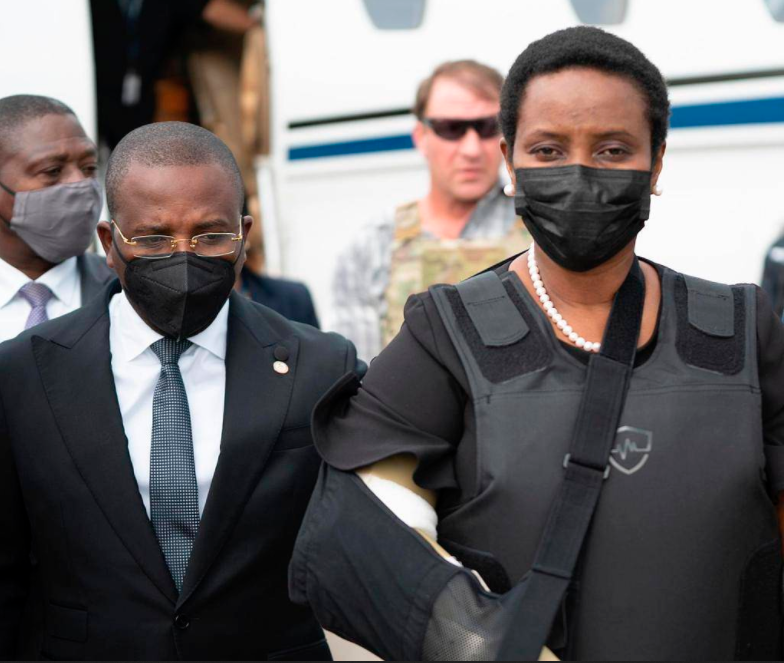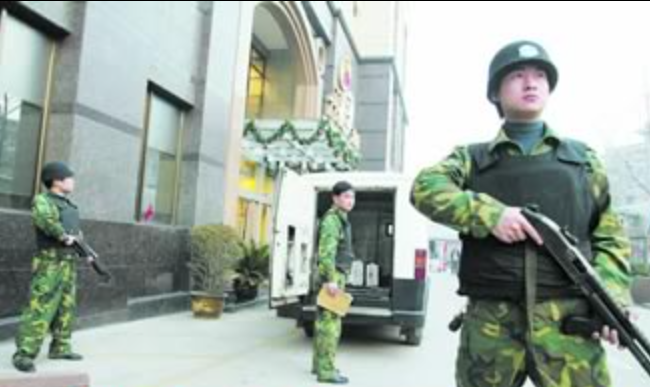 Contact Us:
Contact Person: Mary Ye
Skype: maryye214
Whatsapp: +8613410171939
Email: hketestgroup@gmail.com
ByMohamad AttarSaturday, 12 March 2022
First time buying body armor. Shipping is fast, I got it within 7 days after purchase.
ByPhil KennedyThursday, 10 March 2022
Great price compared to others.
ByJanuário MonteiroSunday, 27 February 2022
Great quality. Excellent fit.
ByWesley ReaSunday, 27 February 2022
I feel more confident owning this. I've watched the vids, personal safety for me and my family are paramount, this feels like that concern has been met.
ByTim K HoffmannFriday, 25 February 2022
Very friendly and efficient buying experience. Got what I wanted at a great price and quality.
ByMuriungi EdwardSaturday, 05 February 2022
"Well made and will last, thats the plan anyway! It fits well/comfortable as steel armor can be. Very happy:)"
ByBrandon KiktaThursday, 20 January 2022
Thank you for quick shipping. Thank you for representative to give me advice. Very professional service!
BySamuel WiahSunday, 09 January 2022
Fits Perfect. Extremely satisfied.
ByWim PelsmaSunday, 02 January 2022
Im very happy whit this product, I'm a security officer and I tray it in different scenarios, I did shooting practice whit it on in my job walking or in the patrol car is comfortable, in the beginning you feel bulky if you are big bone like me, but after the first week you get use to it, great price amazing protection, I will definitely will recommend this bulletproof vest to everyone in the private security business and law enforcement A+++
ByStephan HuttenlocherThursday, 30 December 2021
I'd bought this vest and its been nothing but great nice fit and great feeling, wearing it i feel so much better, especially in my field of work and have gotten nothing compliments on how good it , looks its a bit heavy on me, but its my 1st vest so i'm guessing i gotta get used to it and it will just adjust to me other than that its great ..
ByDiane DaySaturday, 25 December 2021
While more expensive vests are better, this one is the best value for inexpensive vests.
ByMIKE FREEThursday, 16 December 2021
I'd order this vest & plates. I am security officer at local high school and now days with everything going on in the world they still haven't provided us in north Florida with vests for security guards. So I am buying my own to be safe and protected.
ByJeff ByrnSunday, 12 December 2021
"Thank you for putting this kind of protection within an average persons reach. I just picked up a second job, midnight shift at a gas station. The last time I had this type of job, I got robbed twice in six months, and ten years ago extended family was in the same situation, but unfortunately was very unlucky. Having this armor brings peace to my mother, and that is enough for me. Thank you for providing this armor at a price a gas station clerk can afford, and for selling it to civilians, we deserve protection too."
ByWilliam ZiegmondSaturday, 11 December 2021
Recieved my vest very quickly, appears to be top notch quality. Sizing chart was accurate to my needs. Still working on breaking it in. Not a concealable style vest. Great value for the price all around. Will be ordering more gear from these guys in the near future!
ByCLAUDIO SOUZAWednesday, 08 December 2021
My wife and I both work as paramedics! In 30 years I never thought I would ever need a vest. But right now after the Covid-19 it has become a reality that we needed them. So I researched several companies and for the price I'm glad I chose bulletsafe vest light weight and the sizes were perfect. Now just hope we never get to where they are needed .
ByTaiden CornmesserMonday, 06 December 2021
I received my Bulletproof jacket today and couldn't wait to try it on. It's perfect. It's exactly what I wanted, fits great, I plan to wear it to the range. As one gentleman put it on a review, there are so many inexperienced and new gun owners, that it makes sense to wear it because you never know. I couldn't believe the price. For 299.00 out the door, you'll never beat it. It provides full coverage and protection. It's not heavy and wears great. I strongly suggest you get one. With the way the world is today, you never know what could happen. It doesn't matter that you are armed, if the other guy gets a shot off first. I'm have already referred them to my good friends for their first vest. God Bless.
ByDavid BenitezThursday, 02 December 2021
Quality product. Great price. Great customer service.
ByJohn EijgendaalSaturday, 27 November 2021
Top quality equipment and service! I work with several police officers who use this product and think it's awesome!
ByFERGUSON VERNONFriday, 26 November 2021
Fits perfectly and good quality. Thank you!
ByMichael LevitasFriday, 19 November 2021
Fits great, love it and feel much safer now!